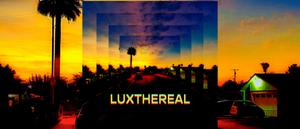 LUXTHEREAL SONG LYRICS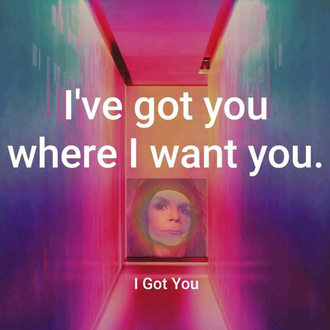 I GOT YOU
By LUXTHEREAL
When I cast my spell upon your head
Make no mistake know you've been led
I've got you where I want you
From my love you can't run away
You'll never know what made you stay
I've got you where I want you
I've got you
All those sleepless nights
The times where nothing's right
You think it's just your fate
By then it's much too late
I've got my grip upon your soul
No choice for you must lose control
I've got you where I want you
No time to ponder what to do
Once I have set my heart on you
I've got you where I want you
I've got you
All those sleepless nights
The times where nothing's right
You think it's just your fate
By then it's much too late
You have to love my voodoo ways
I've got your mind locked in a maze
I've got you where I want you
No charm will help you to get away
You're mine each night and every day
I've got you where I want you
I've got you where I want you
Oh honey I've got you where I want you now
Where I want you
©Kenneth R Martin / Theresa M Martin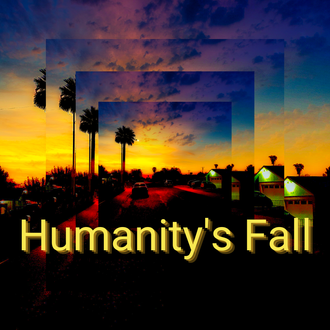 HUMANITY'S FALL
By LUXTHEREAL
Some might say times have changed
Thoughts of love turned to gain
Honest dreams meet the wall
Of humanity's fall
Dreams of youth seem so vain
I can't believe in others' pain 
Lost all hopes to the call
Of humanity's fall
Is the dream really dead?
Can't forget what we've said
All for one and one for all
Close your ears to the call
Of humanity's fall
Good and bad have no place
In the new human race
One more step down the hall
Of humanity's fall
Has the world gone insane?
Is it true greed will reign?
Who can dare to stand tall
In humanity's fall
Some might say times have changed
Thoughts of love turned to gain
Honest dreams meet the wall
Of humanity's fall
Humanity's fall
Humanity's fall
©Kenneth R Martin / Theresa M Martin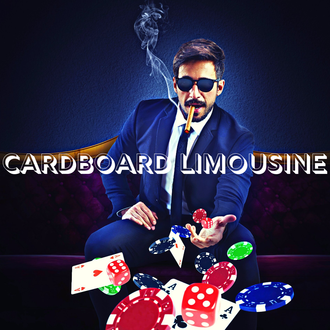 CARDBOARD LIMOUSINE
By LUXTHEREAL
Keep your lies and fairytale
All your plans that seem to fail
Sad pursuit that led your dreams
To a cardboard limousine
Some would say you lost your nerve
Paid the price, your just desserts
Wasted time and played the clown
All to wear a paper crown
Must have lost your way
Nothing left to say
But it's all over
No four leaf clover
You took your eyes off the ball
Climbed the heights then took a fall
Lived a life beyond your means
For a cardboard limousine
Spun the wheel and rolled the dice
Tried to get a bigger slice
Laid your life and money down
Just to wear the paper crown
Must have lost your way
Nothing left to say
But it's all over
No four leaf clover
Keep your lies and fairytale
All your plans that seem to fail
Sad pursuits that led your dreams
To a cardboard Limousine
Some would say you lost your nerve
Paid the price, your just desserts
Wasted time and played the clown
All to wear a paper crown
Must have lost your way
Nothing left to say
But it's all over
No four leaf clover
© Kenneth R Martin