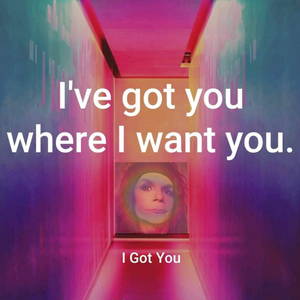 LUXTHEREAL MUSIC REVIEWS
A&R FACTORY MAGAZINE
LUXTHEREAL Review
January 13, 2022
"LUXTHEREAL BRING IN THE NEW WAVE OF CLASSIC ROCK WITH THEIR ETHEREAL HIT, I GOT YOU
Posted on 13 January 2022
After an entrancing synth-driven prelude, the Phoenix-based alt-rock outfit LUXTHEREAL's standout single, I Got You, grips you with the alchemy that pours from the cinematic cocktail of classic rock, new wave, and post-punk.
The dreamy and ethereal instrumental interludes wrap around the robust vocal timbre of Rachel Guilbault and the increments of classic rock that pull you back to the 80s while simultaneously immersing you in a brand-new sonic world, defined by its emotive gravitas and atmospheric magnetism. Any fans of Christian Death will undoubtedly want to make LUXTHEREAL a firm fixture of their playlists.
I Got You is available to on YouTube and on Spotify.
Review by Amelia Vandergast"
https://www.anrfactory.com/luxthereal-bring-in-the-new-wave-of-classic-rock-with-their-ethereal-hit-i-got-you/