LUXTHEREAL RADIO FEATURES & AIRPLAY
LUXTHEREAL PREMIERED on the UK's RADIO WIGWAM BANDwagon Show 3-2-22 through 3-12-22 (10 Episodes) - Featured single: "I Got You", including regular rotation.  
LUXTHEREAL singles "Cardboard Limousine" & "Sharon" have also been featured on Radio Wigwam Shows (The BANDwagon Show, Gunslingers & Outlaws, and the ECLECTICA Show).  Luxthereal singles continue in rotation on Radio Wigwam.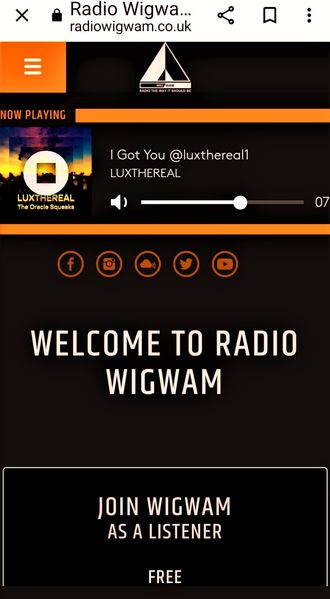 LUXTHEREAL's "I Got You" on KB RADIO CANADA was voted #1 on the TOP 25 Chart 2 weeks in a row with 10K fans voting.  DJ Al Yardy said that was a first for KB RADIO.  "I Got You" entered the TOP 25 at the end of March and has remained on the chart 6 weeks running!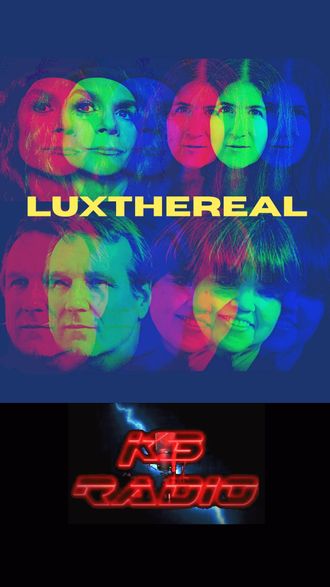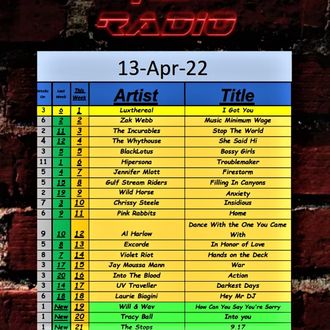 LUXTHEREAL on ONLY ROCK RADIO! Luxthereal tracks have been in regular rotation on ONLY ROCK RADIO beginning in March 2022!